VSSQ Demos and Patterns
From time to time, members share a method of producing an item that is of interest to others, and we present several of them here for you to check out: Checkered Tree Skirt, Rod Pocket for Hanging, Microwaveable Potato Bag, Hot Pad, Tube Blocks, and Scarecrow Fusible Tips. To view any of these pdf's directly, click a link:
Checkered Tree Skirt, Rod Pocket for Hanging, Microwaveable Potato Bag, Hot Pad, Tube Blocks, Scarecrow Fusible Tips
Scroll down to view patterns from Quilts of Valour - Canada, for their Brave and Bold Block, or their Log Cabin Block.
Also presented for your enjoyment are the VSSQ Puzzle Blocks to put together in your choice of layout.
To view these pdf's directly, click a link: QOVC Brave and Bold, QOVC Log Cabin, VSSQ Puzzle Blocks.
Checkered Tree Skirt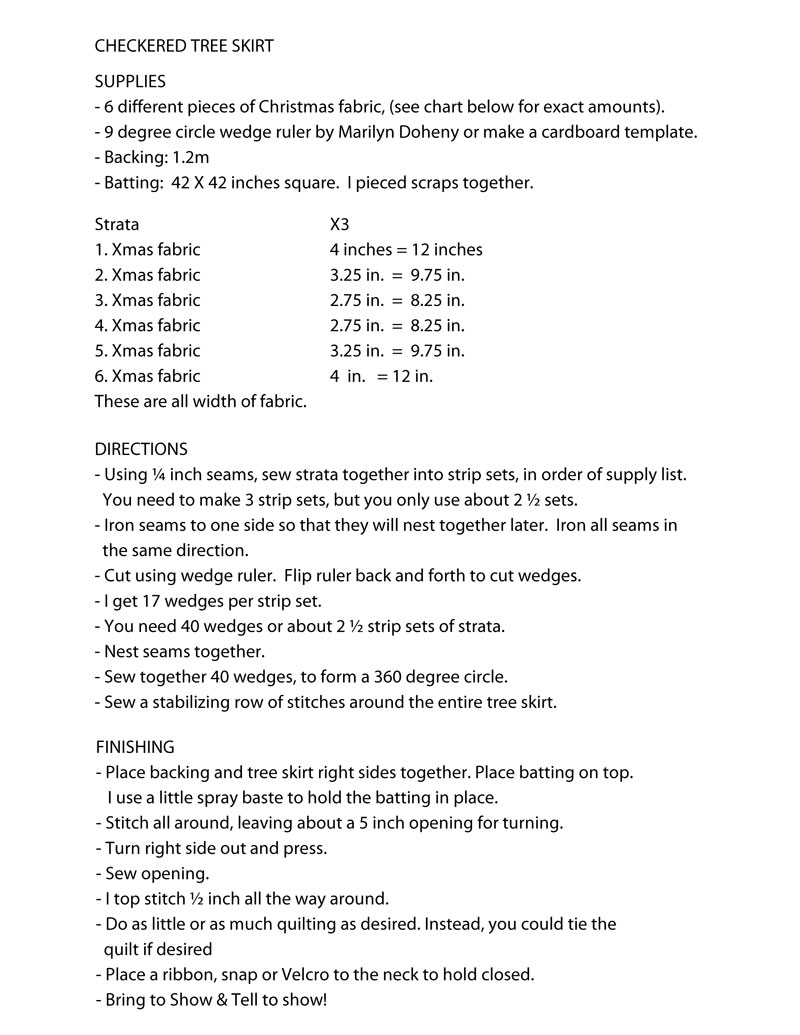 Return to Top of Page
Rod Pocket for Hanging
Return to Top of Page
Microwaveable Potato Bag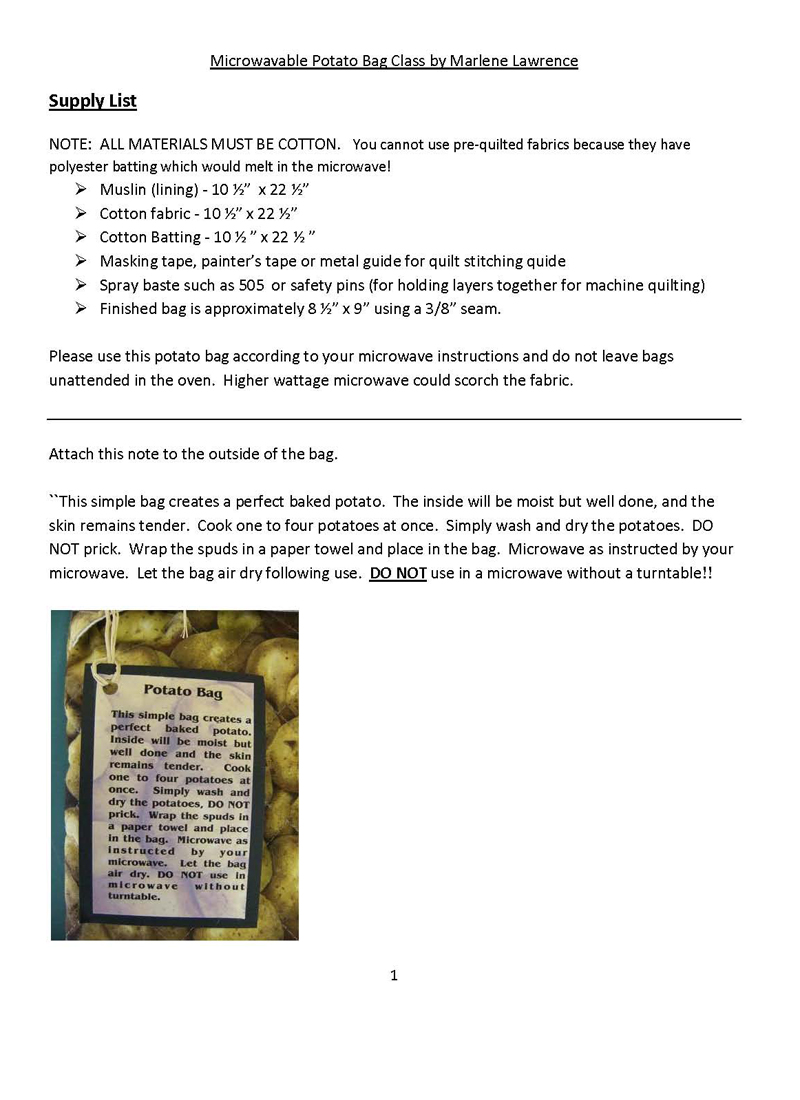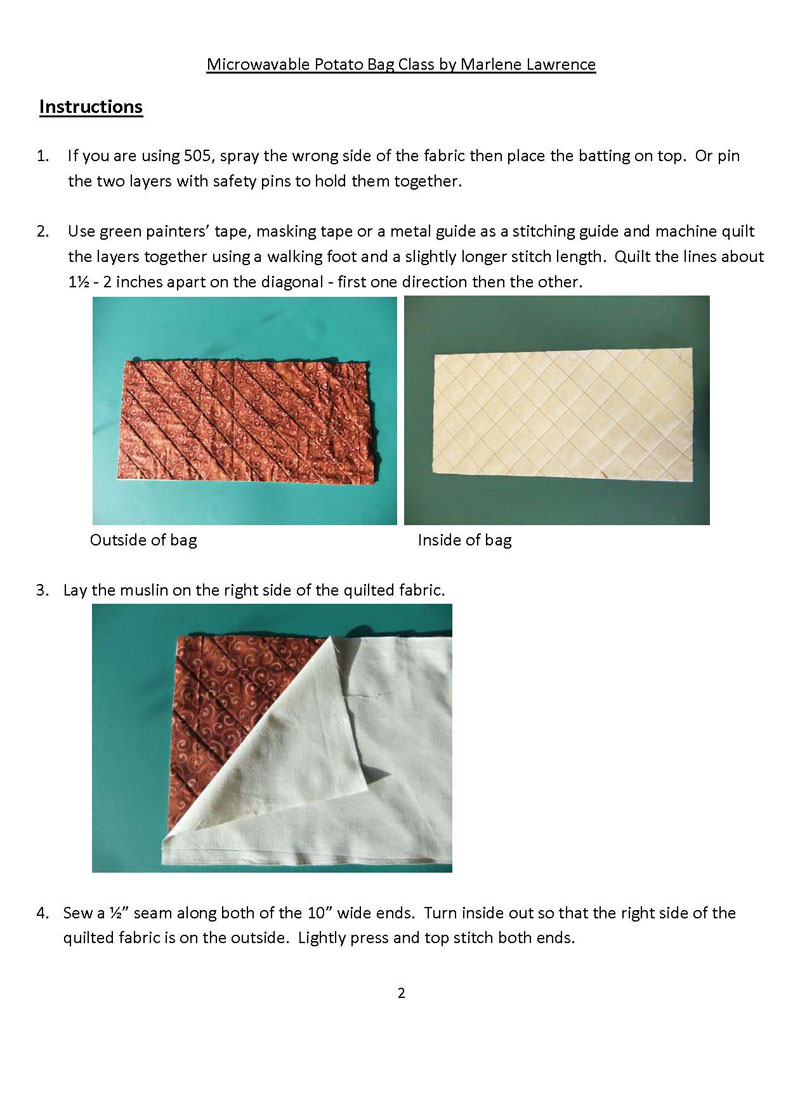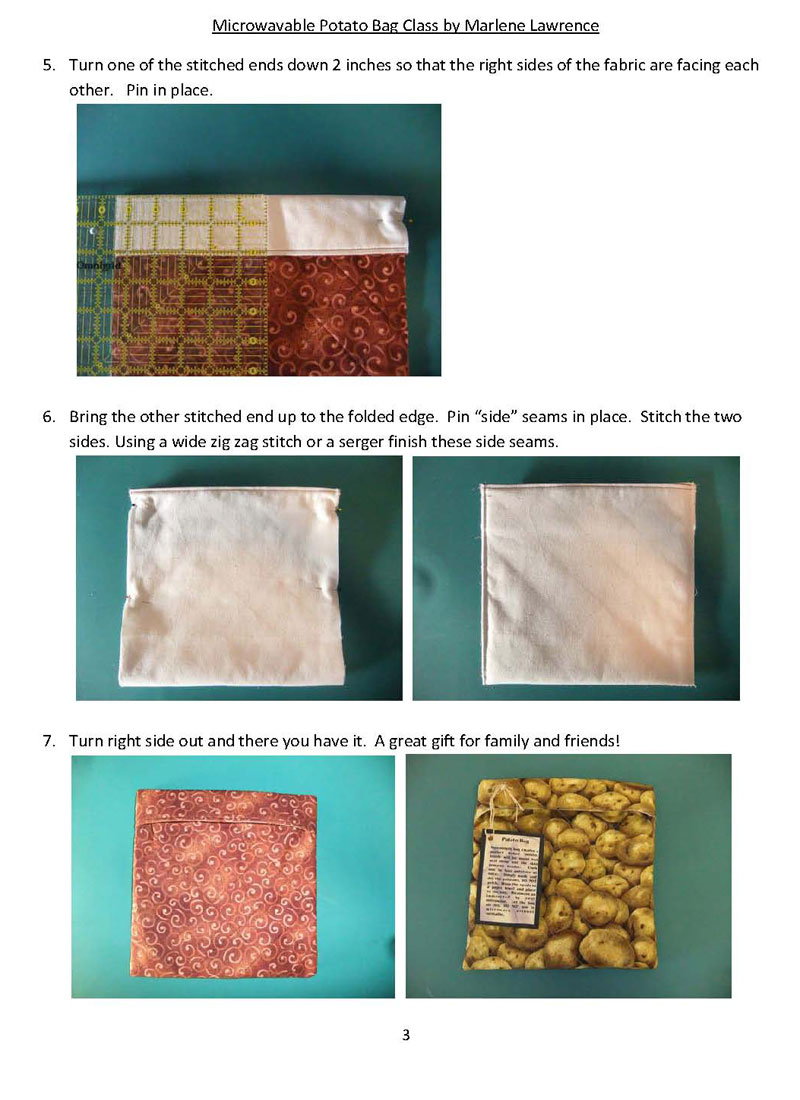 Return to Top of Page
Hot Pad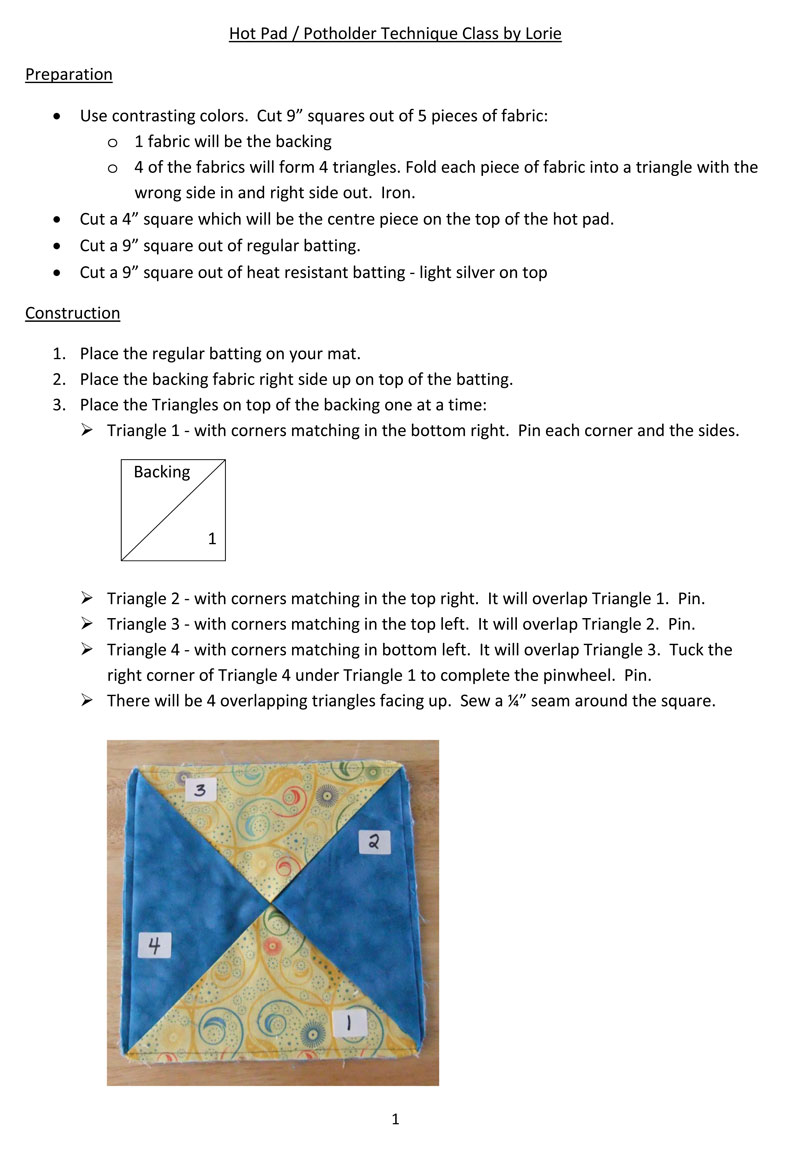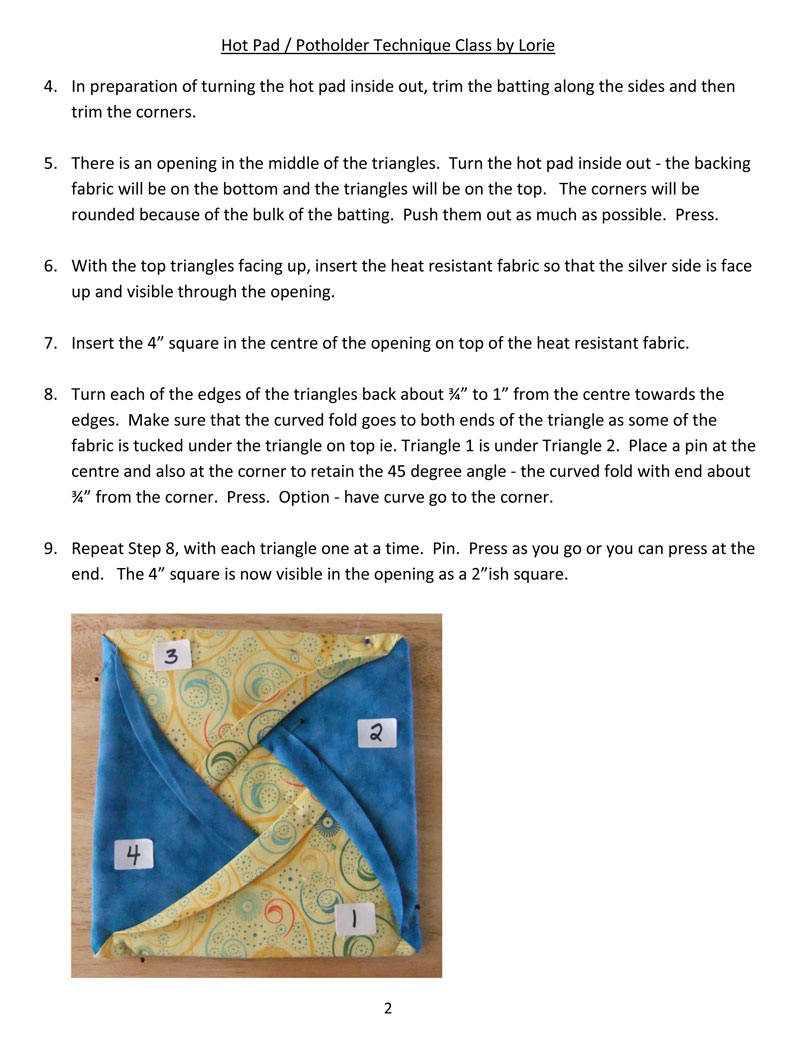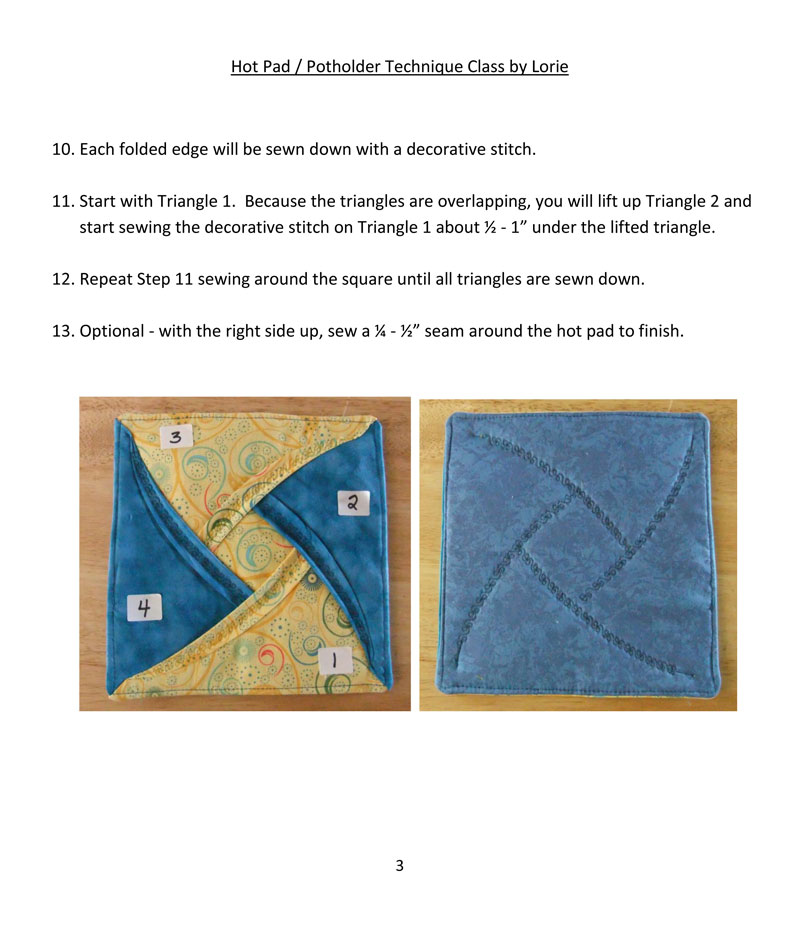 Return to Top of Page
Tube Blocks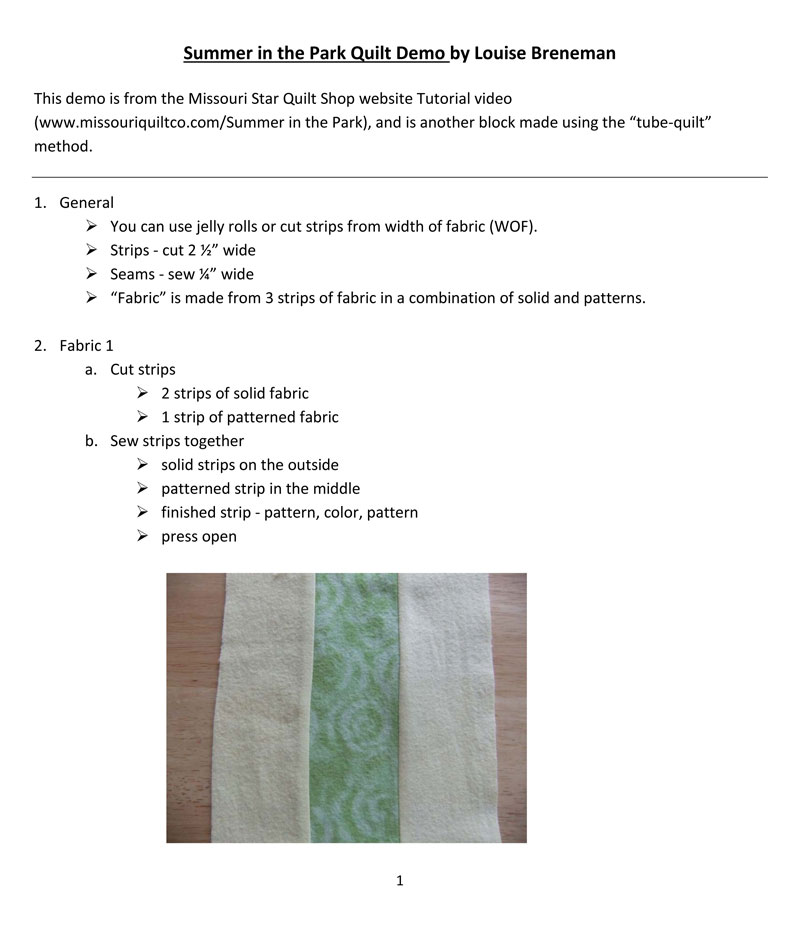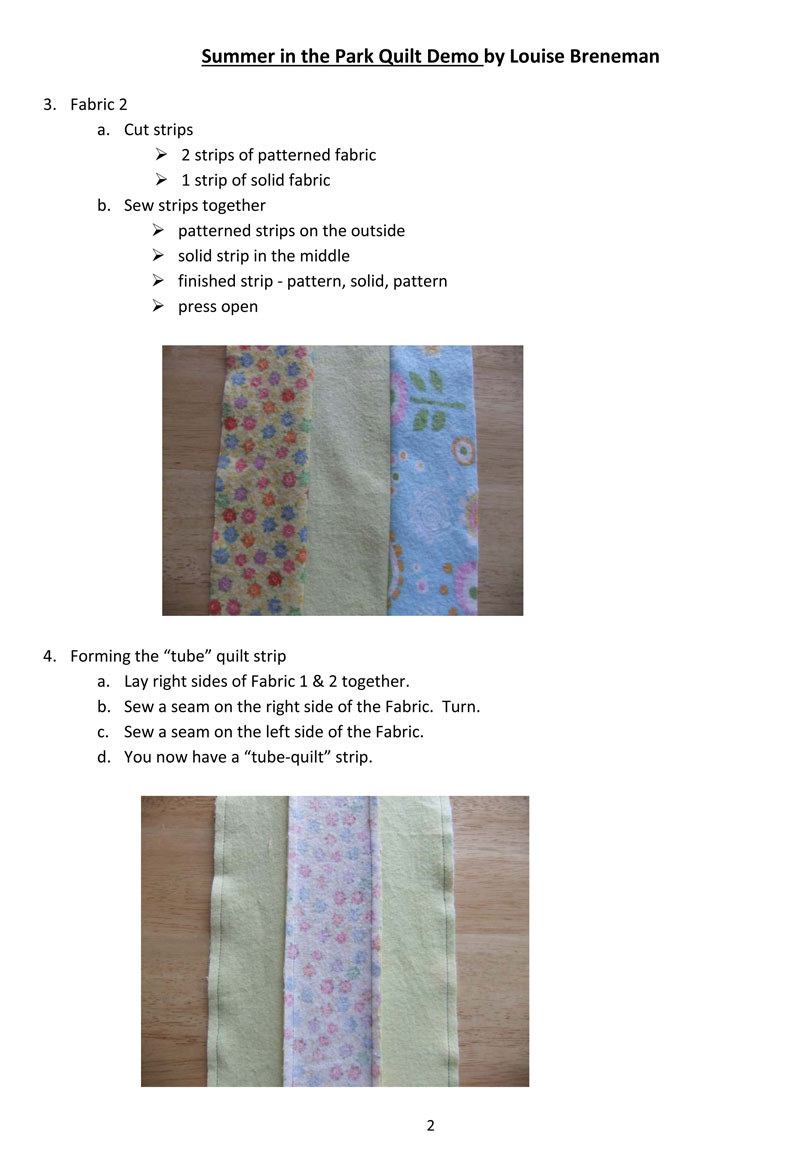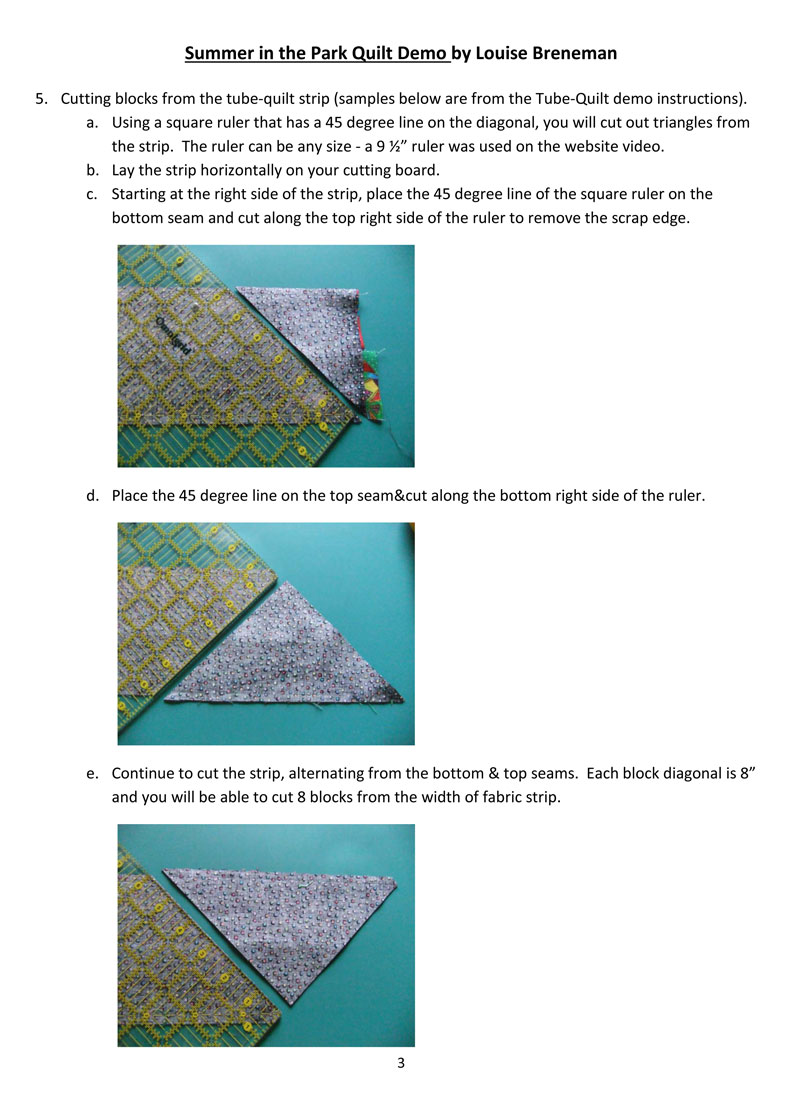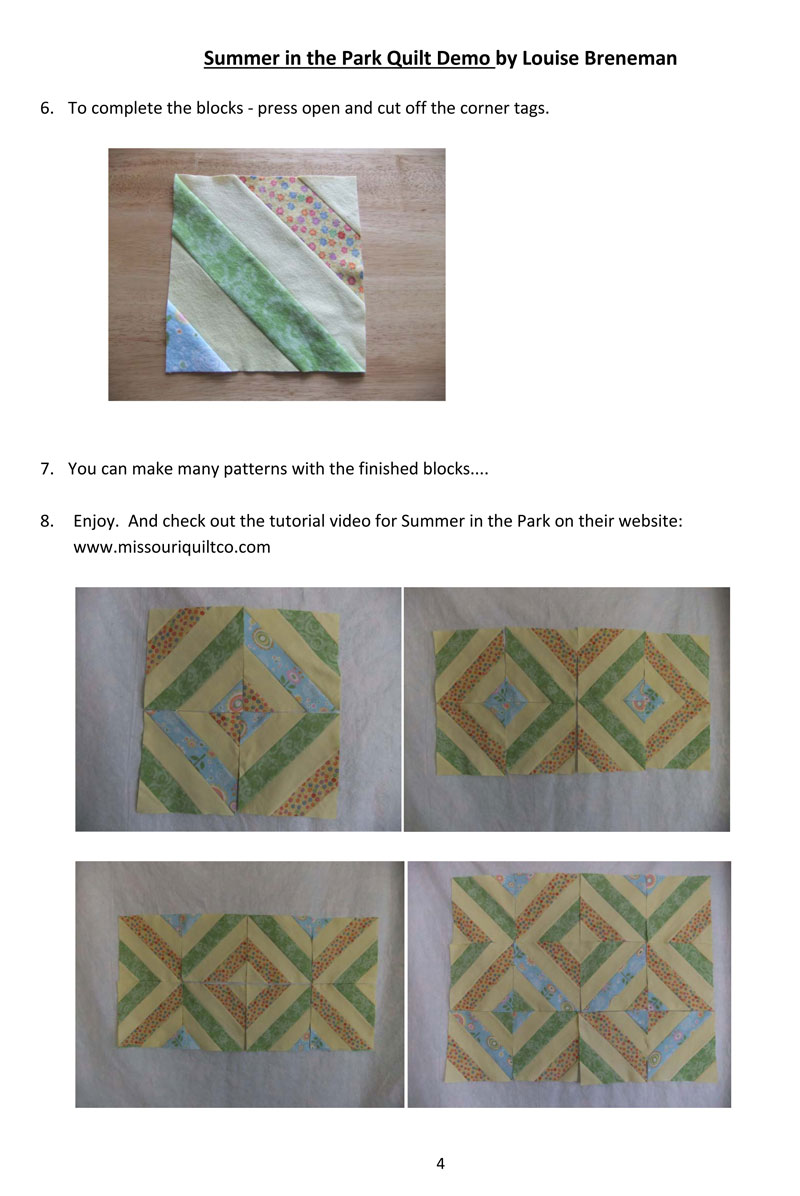 Return to Top of Page
Scarecrow Fusible Tips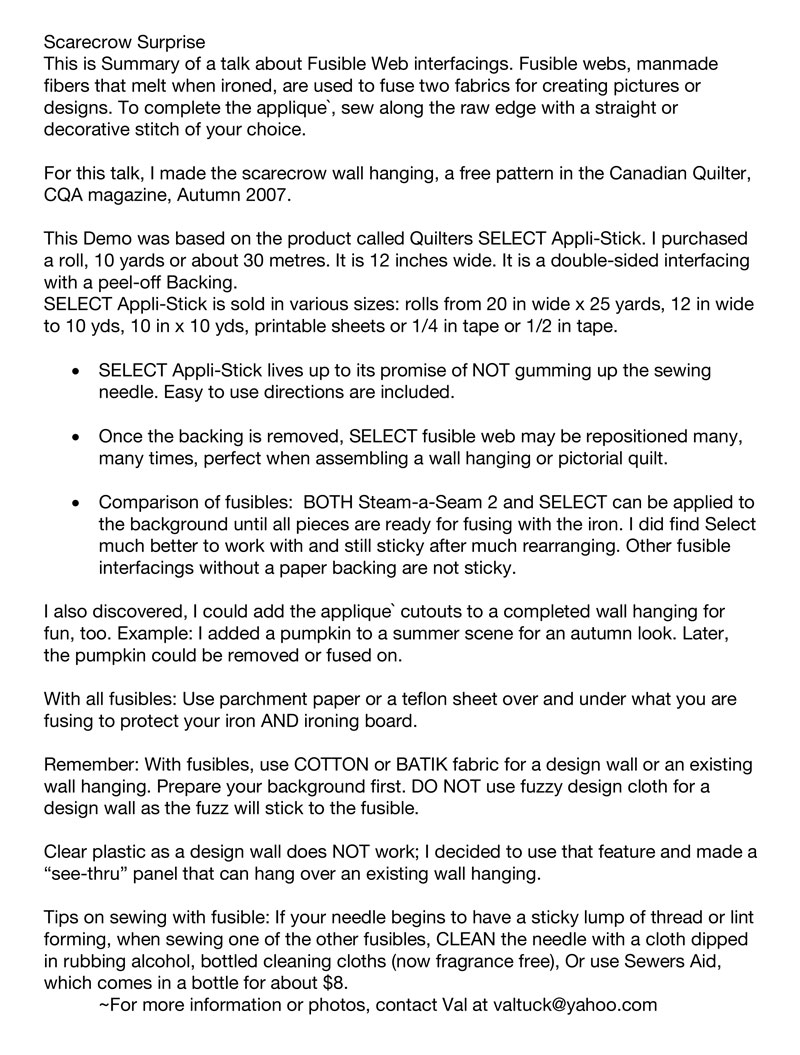 Return to Top of Page
QOVC Brave and Bold Block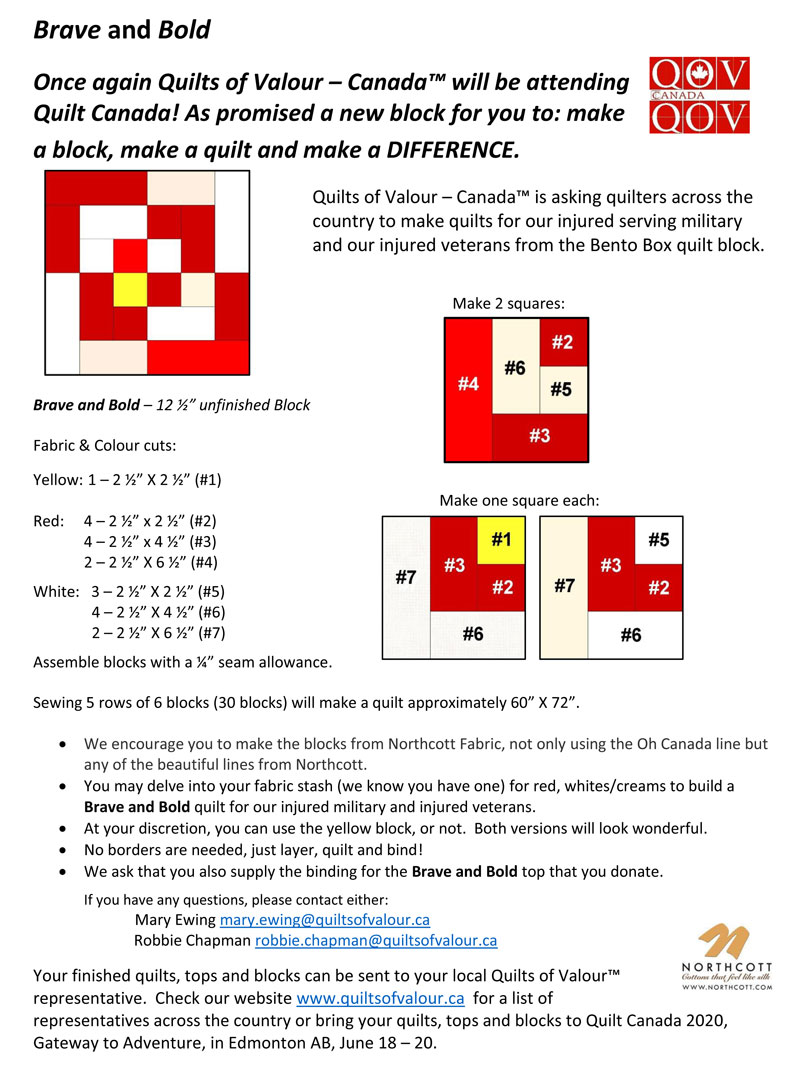 Return to Top of Page
QOVC Log Cabin Block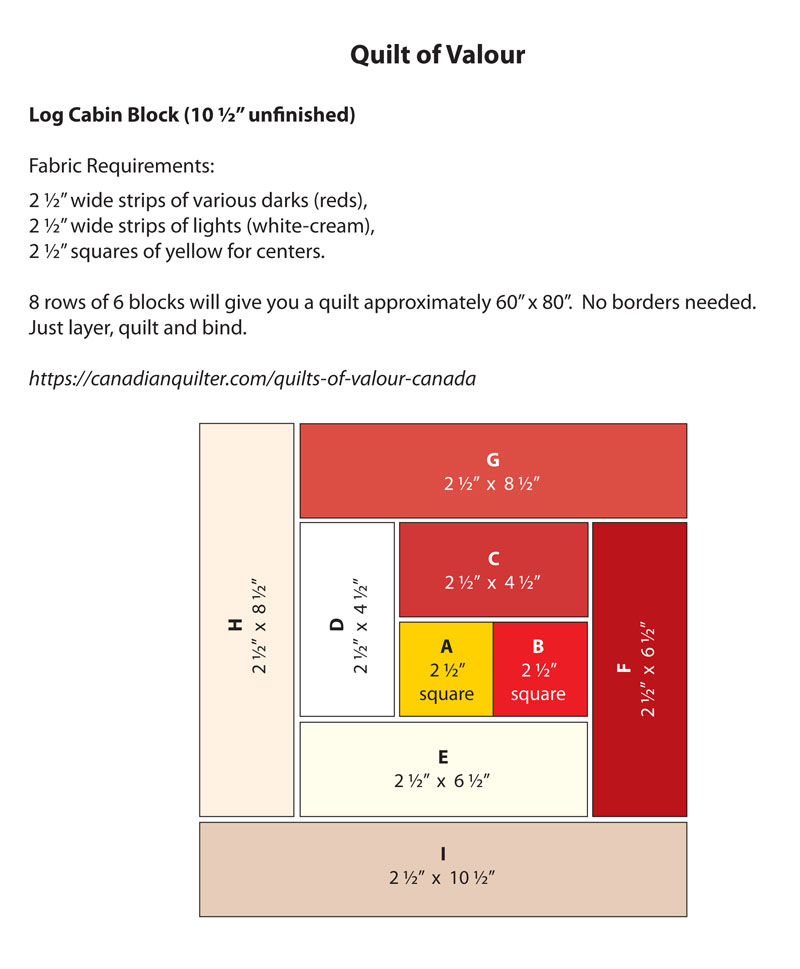 Return to Top of Page
VSSQ Puzzle Blocks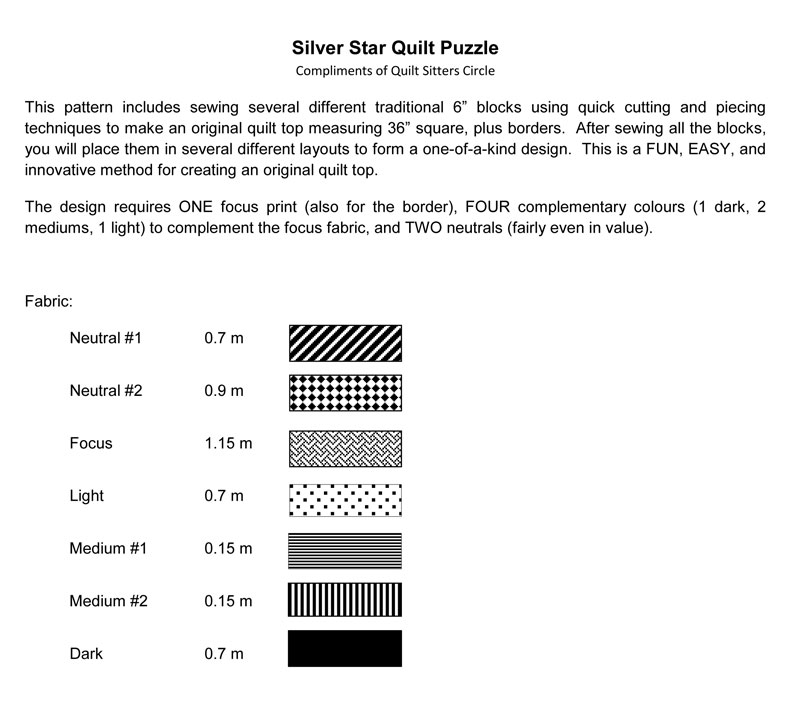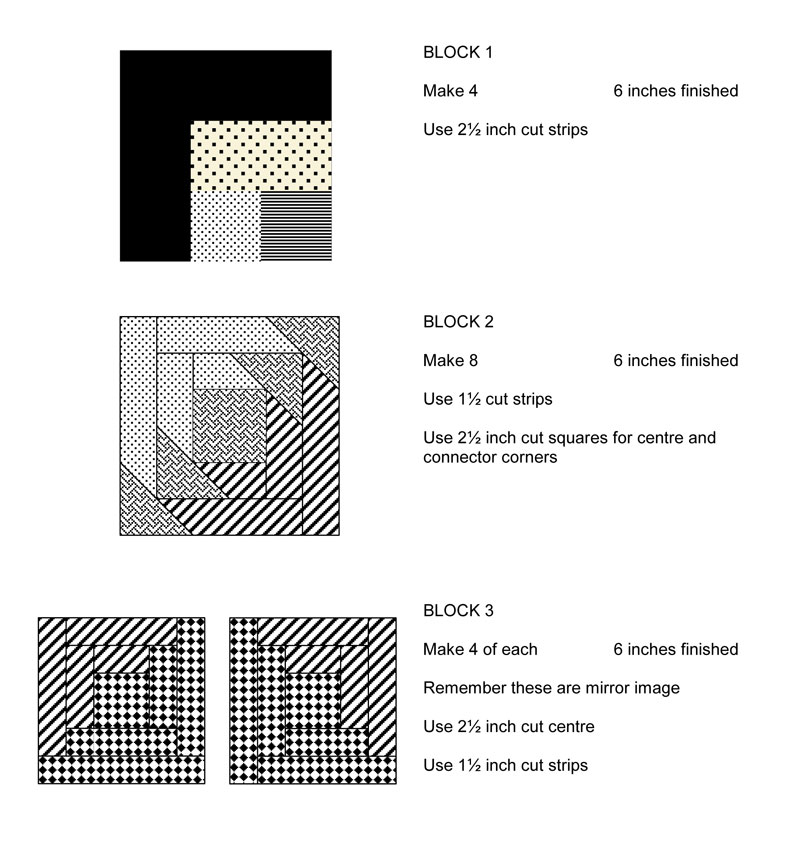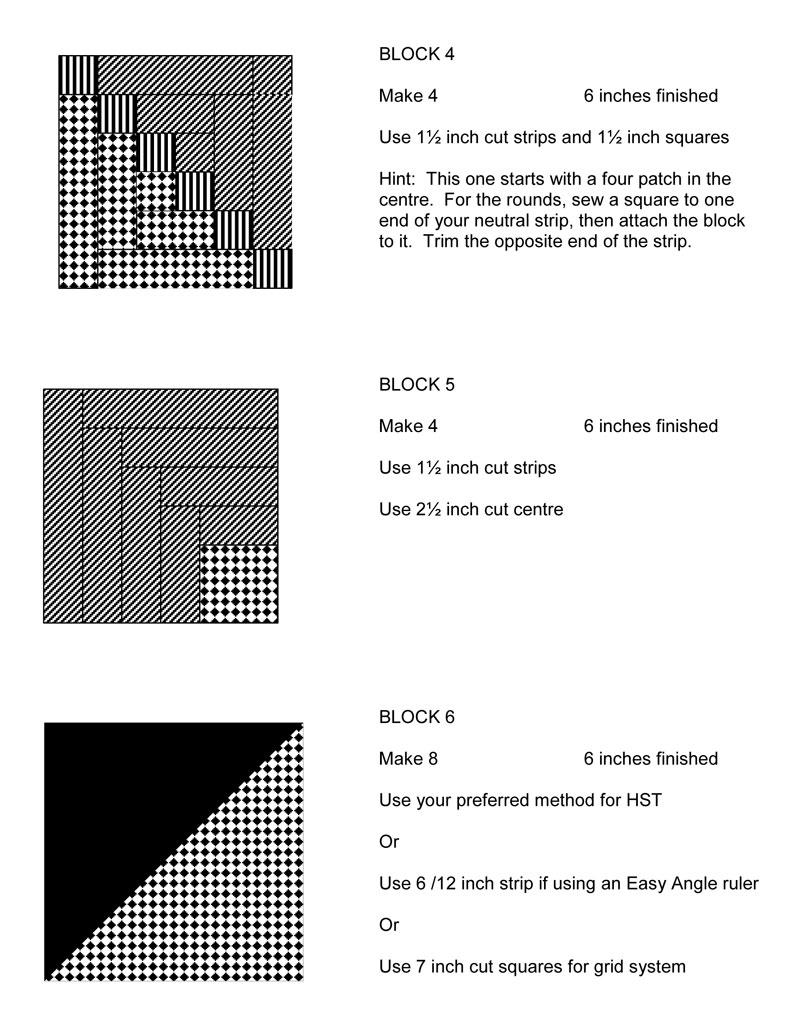 Return to Top of Page
---